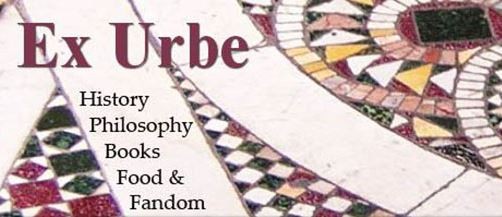 On my blog, Ex Urbe, I write essays about history, philosophy, mythology, science fiction and fantasy, movies, comics, food, and other topics.  I often discuss my research travel, especially my times in European cities including Florence and Rome.  I also post travel photography, focusing on historic sights and art.  Many of my essays are more casual examinations of topics I have been teaching or researching, ways of sharing my work in a lighter and more public setting than the classroom or academic books.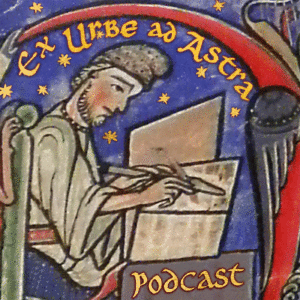 I also record the Ex Urbe Ad Astra Podcast jointly with my good friend and award-winning F&SF novelist Jo Walton. In it we interview fellow writers, historians, scientists, and other friends, discussing topics ranging from the craft of writing, to city planning and philosophy, to Martian geology, to gelato and other nifty topics. You can listen to it for free on Libsyn, on Apple Podcasts, on Spotify, and on YouTube, or support my Patreon to receive episodes in advance.
Recommended Ex Urbe Blog Entries:
I also regularly post historical photos & facts on twitter as Ada_Palmer tagged either #historypix or #SomethingBeautiful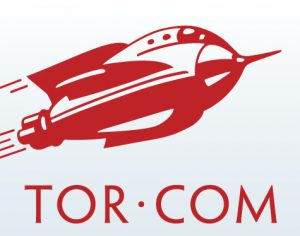 I also sometimes blog for Tor.com.  There I write about fiction, the craft of writing, mythology, history, literature, television, and manga & anime.